If a customer is calling into your business with a question then you obviously want to help him or her right away. But how can you rapidly get them the answers they need? To provide positive customer service, businesses must visualize new ways to interact with their clients. What kind of cutting edge technology can be employed to provide that type of service? se
Staying Ahead of the Curve in Customer Service 
Recent advances in technology can help you achieve personalized, efficient customer service:
AI powered chat bots can be programmed to recognize customer queries and respond with relevant answers, providing customers with a personalized experience.
Integrating customer data from different sources to create a comprehensive view of the customer can individualize the experience. It can provide tailored recommendations, offers, and promotions based on the customer's interests and previous interactions.
Offering self-service options: businesses can offer self-service options such as online FAQ pages and tutorials that allow customers to resolve their queries without needing to speak to a representative. This can reduce the workload on teams and provide a more efficient and personal experience for customers.
Providing 24/7 support: Provide customer support through chatbots, automated phone systems, or human representatives. This ensures that customers can get the help they need at any time, improving their experience and increasing their loyalty to the brand.
Automatic monitoring of service quality:  Insights gleaned from customer data can identify patterns, trends, and areas for improvement. Use these to refine the automated customer service system and provide a more tailored experience for customers.
Improving the Customer Experience
Businesses with automated solutions as shown above are better able to adapt to changing needs. By implementing these strategies, you can achieve more personalized automated customer service.  You reduce the workload on teams while improving the customer experience.
For example, AI-powered chatbots are essentially virtual employees who can handle easy questions and free up representatives to handle difficult ones.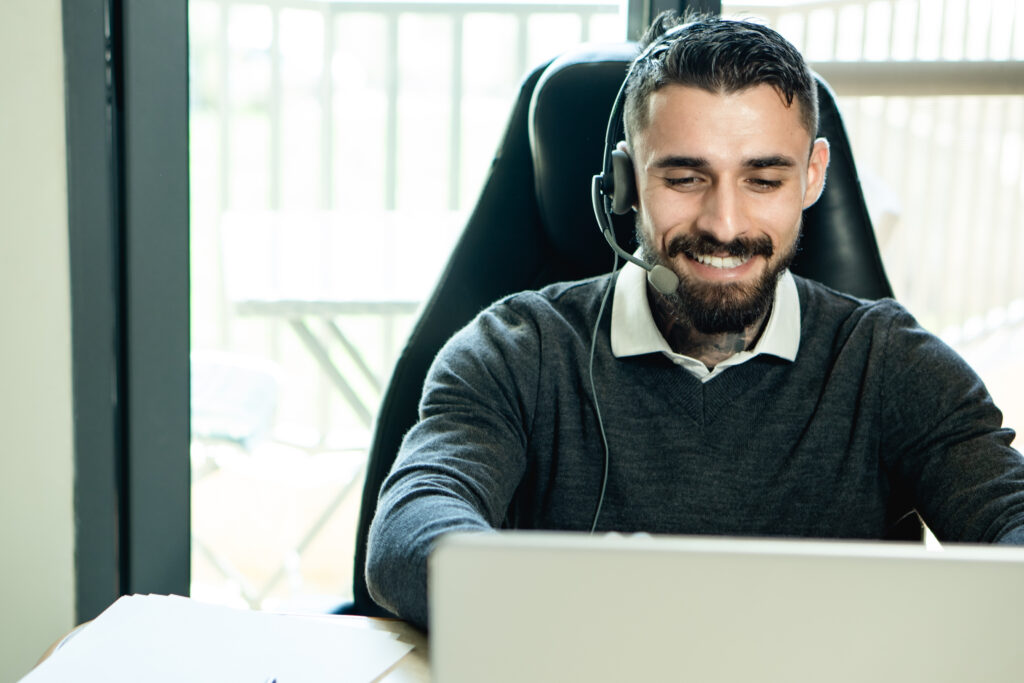 Positive Customer Service can be attained with carefully crafted automated solutions, including AI. 
Quicker response times are just one benefit.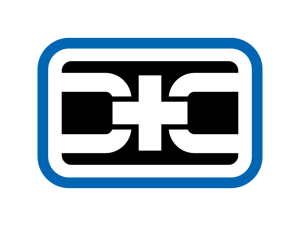 GetCustomTech offers a tested and successful process to identify areas where automated interaction can benefit your organization. We design a trial solution that is refined based on feedback from key staff and executives. While we can install additional phones for your business, our primary focus is on providing customized virtual employees to enhance productivity, efficiency, and expansion of your business.  
Contact us today and we can work together to provide a tailored customer response that best suits your organization.