Custom Technology Consultants (CTC) is an information technology consulting company which specializes in custom IT solutions. In today's world there are a lot of standards of technology and no two businesses are exactly the same which makes the need for IT services different for every company.
CTC prides itself in being able to adjust fluently with the needs of your company to give you the IT services that you need and the support that you deserve from an IT company.
Powered by over 40 years of IT experience, CTC has kept up with the cutting-edge technologies that will save your company time and money, keep your data protected, and help you operate with the efficiency you need to keep up with today's fast paced economy.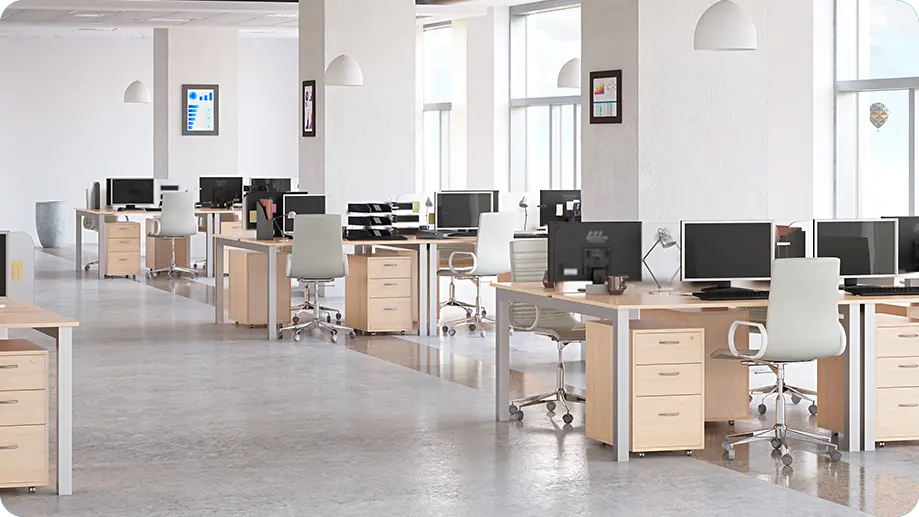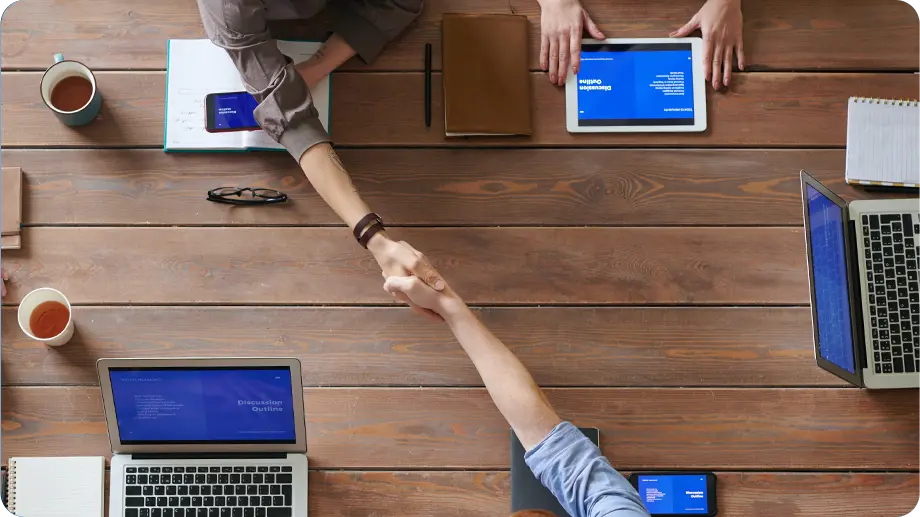 Rather than providing a stamped over the counter bought programming systems or user interfaces, CTC works with you to create the system that you need. Anything IT is our business and we know we can provide you with the IT services that you need.
Please check out our services pages within this website to find the type and subject of service you need, and please do not hesitate to contact us if you have any questions or don't find the exact service within our website that you need. If you need it and a computer can build it, we can provide it.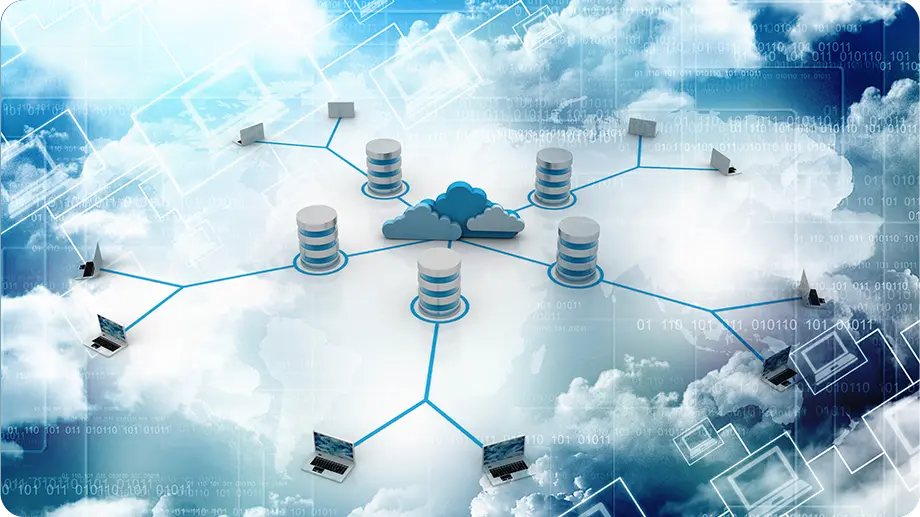 Our sales associates and lead engineers know how to talk business and not overwhelm you with meaningless technical jargon which often confuse clients; we talk real live communication that is easily understood so that you know what you're getting and have the confidence that we know what it is you are looking for. I'm sure in the past you have experienced not getting what you wanted because the IT company was not on the same page with you, but going with CTC you can avoid that.
Contact us today to get a free quote and consultation with our Lead Engineer.