Website Engineering, Management & SEO
CTC understands the competitive market and how vital it is to show up in an organic search and being at the top of Google searches.

Web design is an integral part of this economy. With online shopping and e-commerce replacing many traditional stores, more and more people are looking to the internet as a trusted place to buy.
Most people seeking services will type what they're looking for into the Google search bar rather than picking up a phone book, that's right a phone book you remember those, or referring back to a magazine article they recently read. Printed ads, brochures, magazine articles and television ads are rapidly becoming a thing of the past.  This is especially true for new and upcoming companies who don't have millions of dollars to launch a television ad campaign.

Smart business owners today know that the best way to market your company is through online resources rather than printed ads or television. This is the most cost-effective solution to get your name known on a global scale.
Having a clean website is an important element of online marketing and large scale sales without having centralized stores from coast to coast. Custom Technology Consultants helps you monitor the traffic through your site and helps give you an insight into what clients are doing on your site and where you are losing business.

While tracking the progress your customers are making and how they are using your website we can help you resign your site so customers are closing more often.

Don't have a site at all and need to create an online presence from scratch, well we can do that too.
CTC specializes in search engine optimization (SEO). We are skilled in the best practices for getting your site to the top of Google; and don't worry the other web browsers will follow Google controls more than 65% of web search traffic and all the mechanics are still the same browser to browser. We ensure that we stay up-to-date and informed with how web browsers are analyzing websites so we stay at the top of the competitive market.
As you likely already know that this is a fast and changing industry, tricks of yesteryear no longer work in building your rankings and in fact most methods used in the past in fact harm your rankings.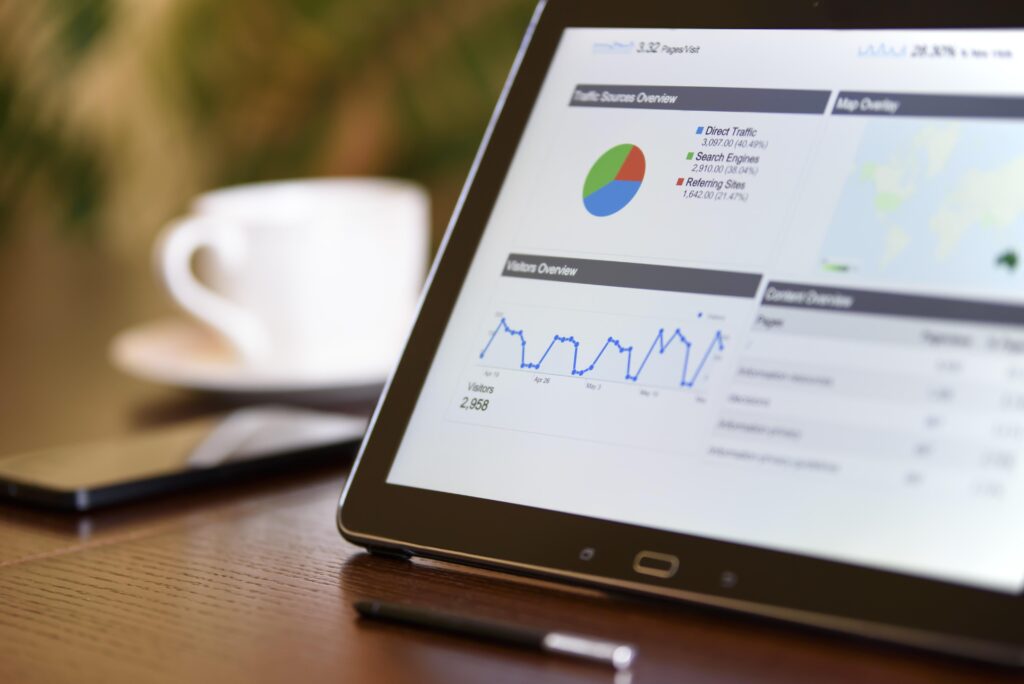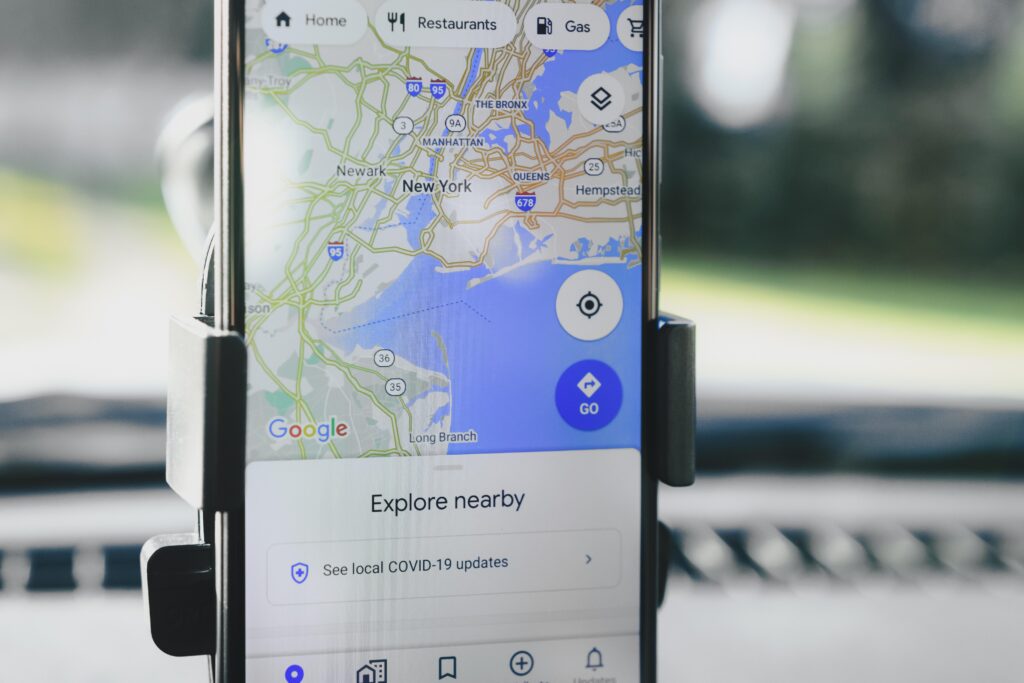 In addition CTC uses local search marketing, leveraging services like Google Places, Yelp and other local directories to help your business dominate the local search competition. At CTC we use citation building techniques, creating references to your business throughout the web to increase the value of your Google Places page so that your business will show up at the top of Google's search engine results page.

Be at the top of the list when your customers search for the products that you are trying to sell. Being number one on Google's search guarantees you about 33% of all website traffic, number 2 about 20%, number 3 about 10% and continuing to decrease from there.  The first page of google sees over 92% of all website traffic.
Be at the top and ensure your website converts leads into sales.
Our emphasis is on customer service. When you allow us to design your website, we're with you every step of the way. We are committed to educating our clients and ensuring that the website we build meets their own needs and exceeds the needs for their industries.
Whatever your online goals are, CTC has the tools and experience to make them happen.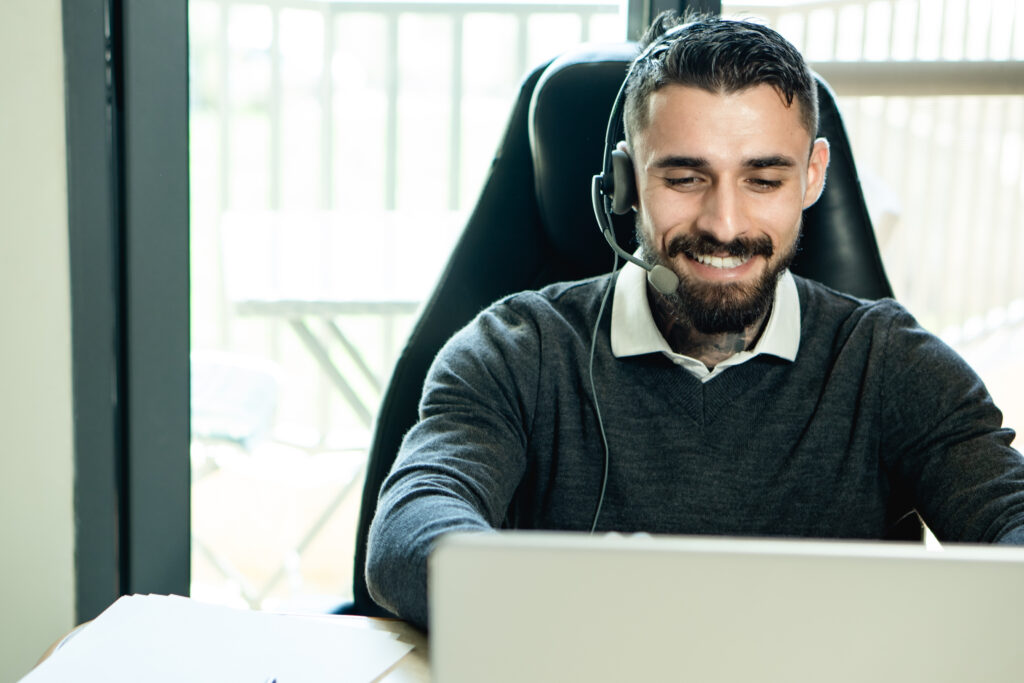 Contact us today to see how we can help expand your business and online presence.