What is Digital Marketing and What are its Characteristics?
Digital marketing is a type of marketing that uses digital technologies to promote products and services. It is also used to create a positive perception of the company in the market. Digital marketing includes email, social media, adwords, search engine optimization (SEO), and more. The "brand" is the value a company puts on its logo and name, and that identifies the company in the market. The brand promise is a statement of what the company generally promises to provide to consumers. The brand strategy is how to best use the company's assets (brands, products, services) to build and maintain strong sales while being consistent with the brand's promise.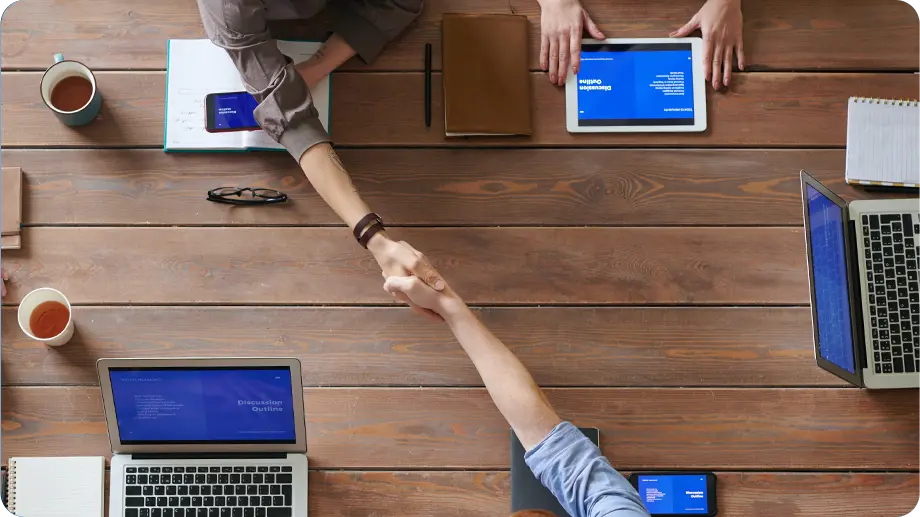 What is a Digital Marketing Strategy?
A digital marketing strategy is a plan of action created to increase the visibility and sales of a company's products or services. It has emerged as an essential component of business growth, especially in the age of social media.
Digital marketing strategies can be made up of various tactics that are used to promote products and services across different channels, including social media, search engines, email marketing and more.
The first step in implementing a digital marketing strategy is to determine which channels will be most effective for reaching your target audience.
How to Write a Digital Marketing Plan
A digital marketing plan is a document that outlines your marketing strategy for the next few months. It should be written in such a way that it helps you to achieve your marketing goals in a step-like process. A digital marketing plan should include the following:
Key Objectives (call to action, advertise products/services, build customer base, etc.)
Marketing Mix (email, social media, SMS, etc.)
Budgeting
Measurement and Evaluation
Sales Channels
The Role of Social Media in Your Digital Marketing Strategy
Social media is one of the best way to reach your target audience and engage with them. It gives you a platform to create content and get more exposure for your brand.
A good digital marketing strategy should include social media as an integral part of it. Social media has changed the way people communicate and interact with each other. It is now a key component of any digital marketing strategy because it helps brands connect with their customers, share information, build trust, increase awareness and establish credibility.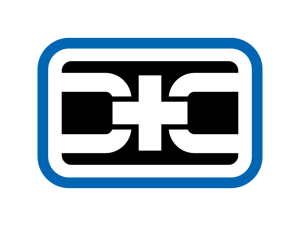 In conclusion, Custom Technology Consultants provides marketing and digital services to help businesses increase exposure, get more customers, and improve sales. We provide a range of services that include marketing campaigns via email, social media, SMS and more.
We offer custom technology consulting for companies that need help with their current marketing strategies. Contact us today to begin planning, designing, and implementing an effect marketing strategy.